Submitted by AGORA moderator on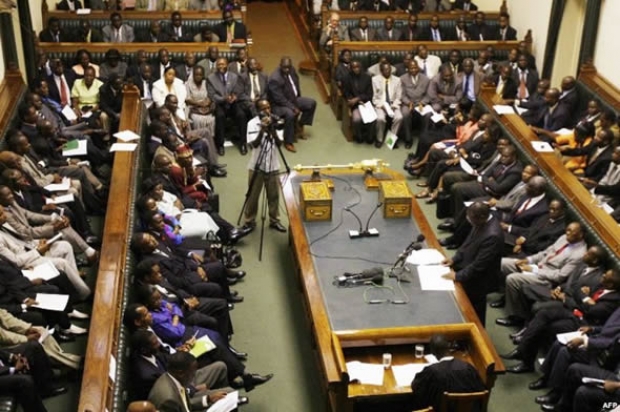 Zimbabwe's parliament will hold its inaugural open day from June 8-9 as it pushes with reforms to make parliament more accessible to the public.
Speaker of Parliament Jacob Mudenda told a press conference that the event is meant to enhance parliamentary democracy by facilitating public involvement in the business of parliament.
The open day is preceded by a seven-day exhibition of the history of Parliament from June 2-7 at the National Gallery of Zimbabwe.
Mudenda said the open day had been organized in a response to findings by the parliamentary reform committee in 1996 that stated "public perceives parliament as remote, inaccessible and far removed from the people it purports to represent."
He said according to the committee, the public overwhelmingly advocated for a parliament that is transparent and accessible to the citizens.
He said the parliament open day was therefore one of the ongoing reform initiatives aimed at enhancing public access to parliament and encouraging public participation in legislative and other processes of parliament.
"The open day not only provides a platform for public engagement with parliament but creates a unique opportunity for members of the public to scrutinize the work of the eighth parliament," Mudenda said.
He hoped that the open day will become a traditional feature of parliament in the future.
Cross-posted from: http://news.xinhuanet.com/english/2017-06/07/c_136347975.htm