Submitted by AGORA moderator on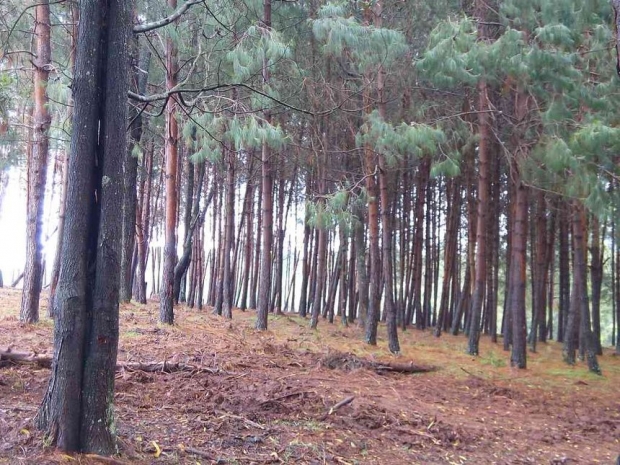 The Kenya Forest Working Group has urged parliament to approve President Uhuru Kenyatta's nominees to the Climate Change Council.
Coordinator Jackson Bambo said the names were approved by the President last week and that the list included youths and women.
"We thank the President for supporting KFWG's nomination advocacy campaign and giving us the opportunity to air our views freely," Bambo said in Nakuru on Tuesday.
"The group has continued to be a great platform for civic action and a valuable informational resource."
The group urged the departmental committee on environment and natural resources of the National Assembly and the standing committee on land and natural resources of the senate to approve the names.
Uhuru and CS Judi Wakhungu nominated Suresh Patel (private sector), John Kioli (civil society), Cynthia Wechabe (marginalised communities) and Jane Mutheu (Academia) through a gazette notice on December 6.
Bambo described them as "suitable and qualified" to be members of the council.
"Women commonly face higher risks and greater burdens from the impacts of climate change in situations of poverty, and the majority of the rural poor are women," he noted.
Cross posted from Star: http://www.the-star.co.ke/news/2016/12/13/parliament-urged-to-approve-uh...